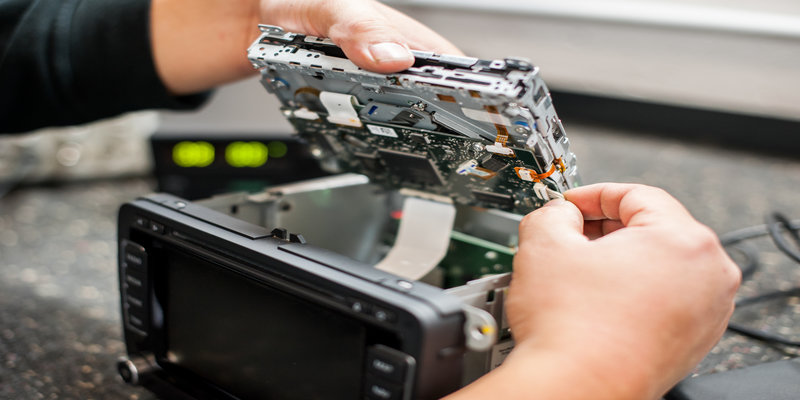 Headunits
If you've wanted to fix or extend the functionality of a factory oem head unit we may be able to help! We provide new or refurbished parts, if no longer in production to repair whatever issue you may experience.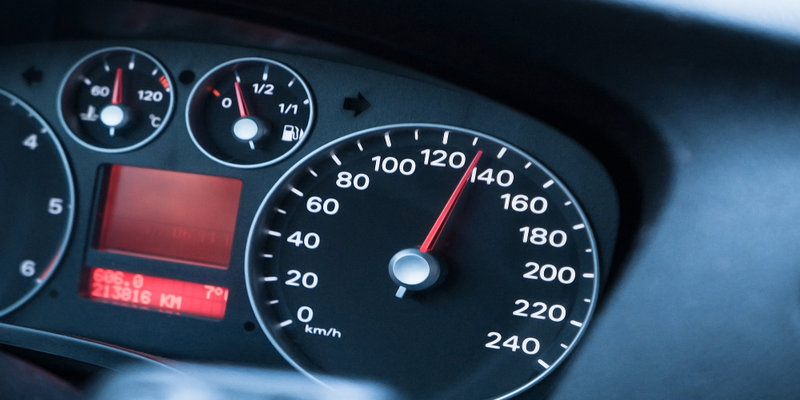 Dashboard Instrument Cluster
Solutions for pixelated displays, faded screens, dead gauge lights or needles and more. We can restore functionality when the internal eeprom memory has been destroyed. We also do upgrades in terms of gauge faces, needle colors, and display screen tweaks.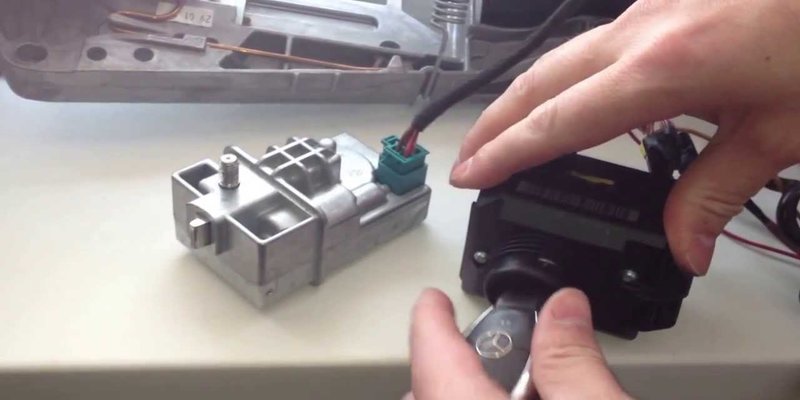 Steering Lock
Electronic Steering Lock units can sometimes fail and leave your vehicle inoperable. We repair certain brands by fixing the failed component or provide alternate solutions that remedy the problem entirely with a bypass. You should speak to us directly for further details.
---
Did you find what you need?
If you have questions, reach out to us. We will typically respond within one business day. Please include as much information as possible so we can better serve you.
Contact us