Adaptation
Utilizing specialized equipment, we can adapt new or used components or modules to your vehicle's electronics system. We typically complete most jobs the same day. Our experts make swapping components quick and painless.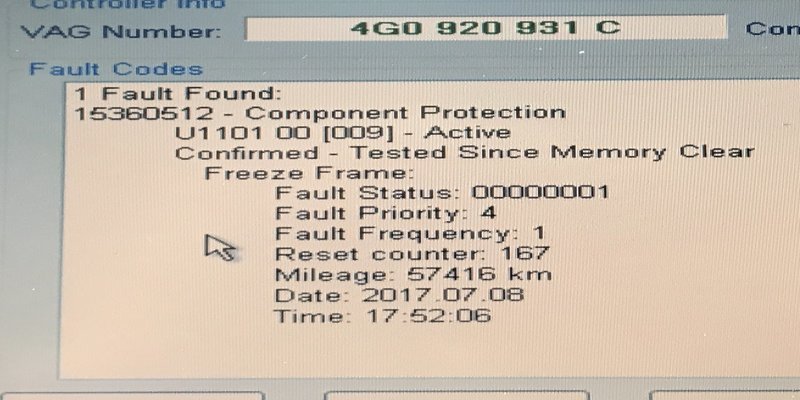 Component Protection
Today's cars have items such as airbags, amplifiers, ecus, instrument clusters, head units, seats and more which are locked to a vehicle by v.i.n or other data. We can unlock these items for them to be added to another vehicle or even in some cases permanently so there is no need for any further unlocking.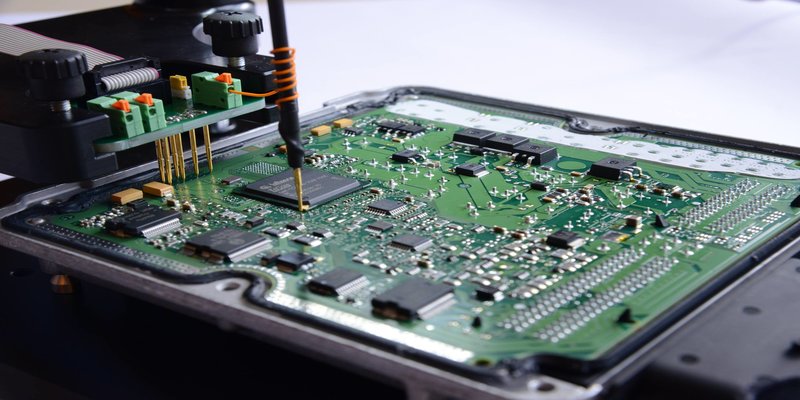 Flash Memory - Read | Unlock | Write
We offer complete service for reading, writing and unlocking internal eeprom and flash memory found in automotive control modules. Whether you've corrupted or wiped it completely we can restore data in most cases to avoid buying new parts.
Immobilizer Defeat
If you're building a conversion, offroad vehicle or race car, we can bypass or delete the immobilizer security of your engine computer and avoid the need for additional components that prevent you from typically starting the engine.
---
Did you find what you need?
If you have questions, reach out to us. We will typically respond within one business day. Please include as much information as possible so we can better serve you.
Contact us