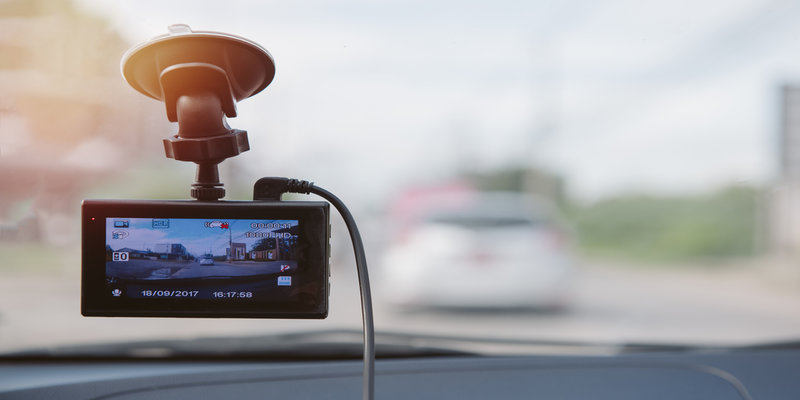 Backup Dash Camera
Safely maneuver your way in reverse with the aid of a backup camera. Avoid hitting other cars or objects as well as individuals who may suddenly walk out while you are driving. Adding a forward-facing dash camera can also help in the event of a collision or any occurrence you are faced with while driving.
Car Alarm & Remote Starter
Discourage would-be thieves with an audible warning and get notifications of alarm triggers and events on a remote fob or mobile device with a vehicle alarm system. Stay warm when the temperature drops by installing a remote starter that can pre-heat the interior on colder days and nights.
Entertainment Upgrades
Adding or upgrading to your vehicle's entertainment system is easier than you may think. Whether you want to add Bluetooth capabilities or switch the headunit completely with new speakers and wiring, our qualified staff is ready and willing to assist.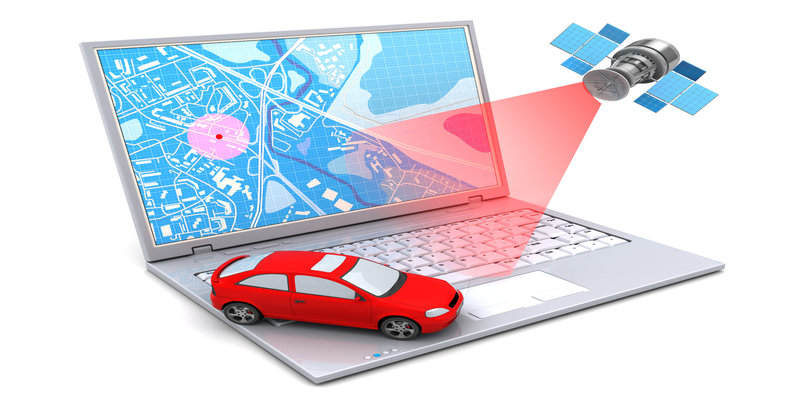 Vehicle Tracking
If you manage a fleet of vehicles, self-finance cars to high-risk individuals or are just a parent who wants the added assurance of tracking that borrowed vehicle, we have solutions for every situation.
---
Did you find what you need?
If you have questions, reach out to us. We will typically respond within one business day. Please include as much information as possible so we can better serve you.
Contact us