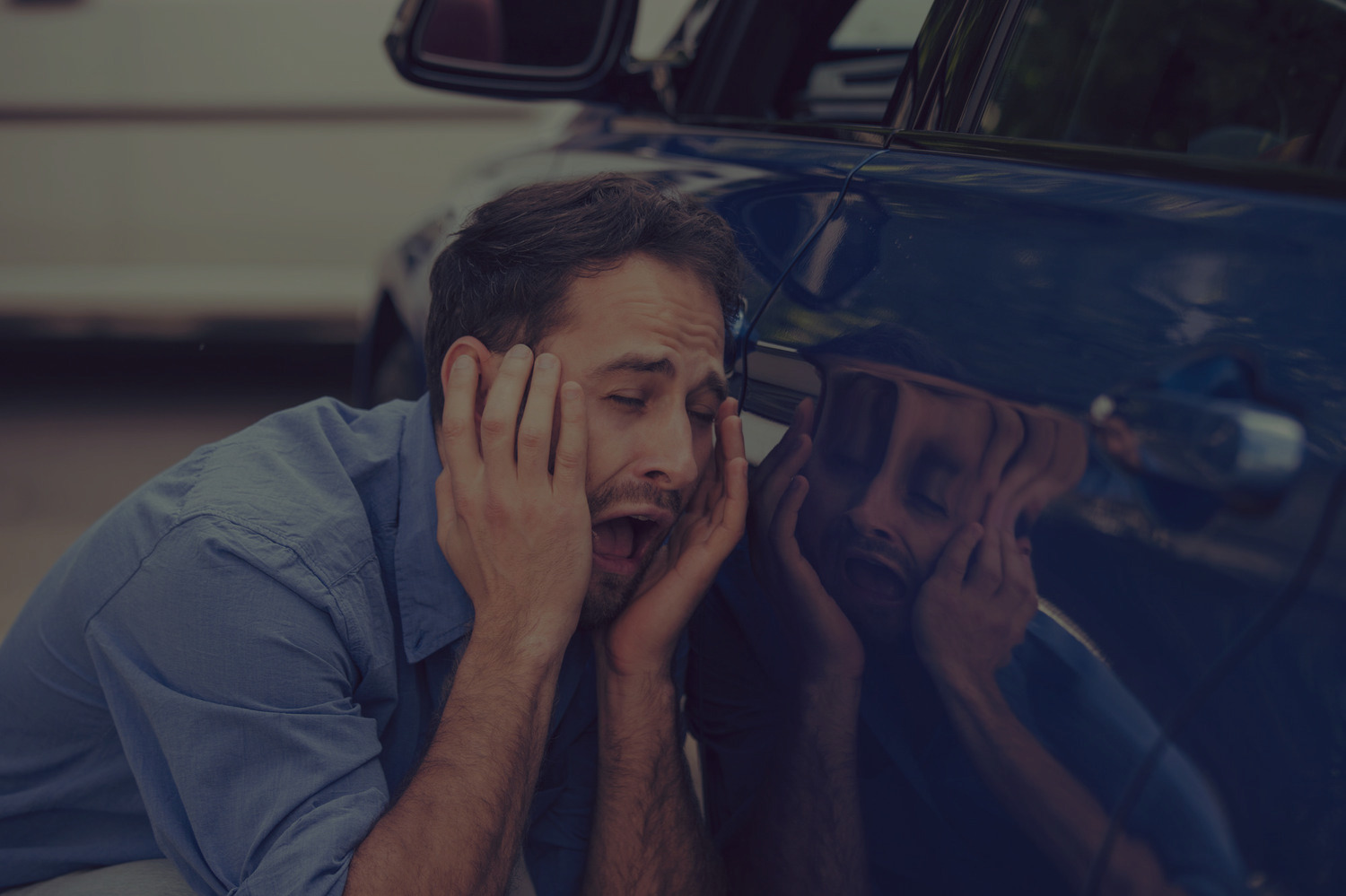 Lost Your Car, Suv, Truck or Van Keys?
Our on-site or mobile key service has you covered.
Contact Us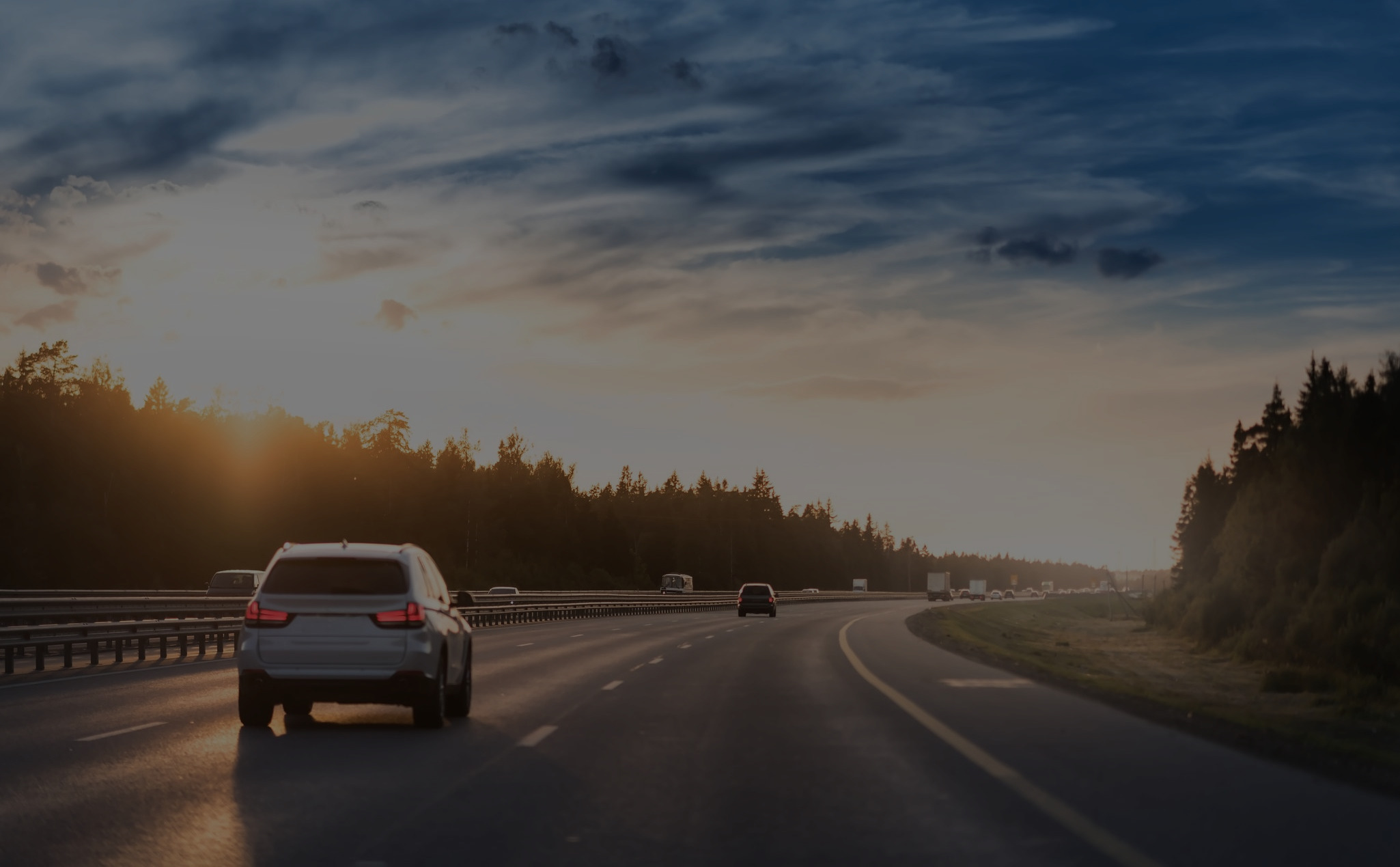 Can't Come To Us? We'll Come To You!
Our mobile service avoids expensive towing.
Contact Us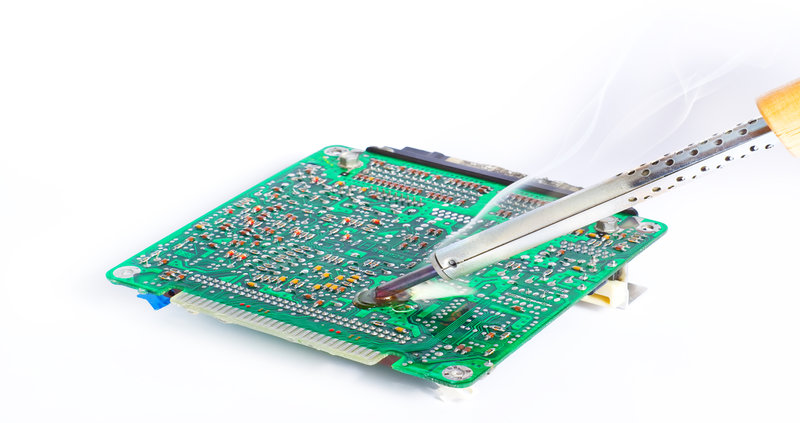 Custom Projects
Have you wanted to do something unique? Don't know where to start or how to source components? We can help you put the missing pieces to your project puzzle together.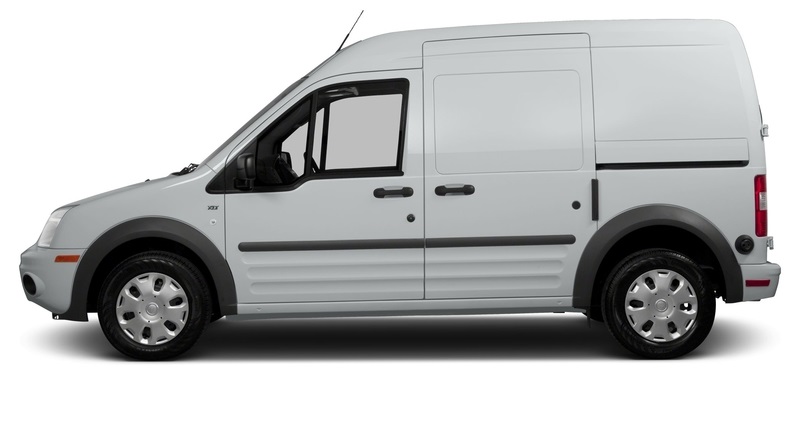 Mobile Service
Our mobile service technicians will arrive and promptly diagnose and repair the issues affecting your vehicle's electronics system. We provide automotive car key services as well.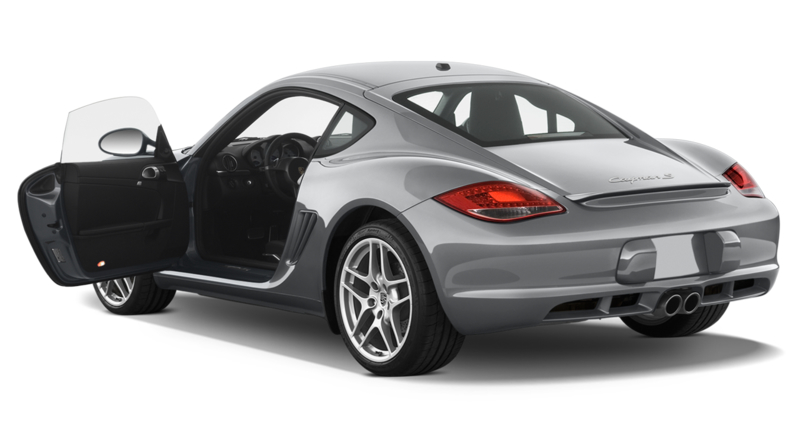 Vehicle Unlocking
Leaving home or work, possibly returning from a night out and find yourself without your vehicle's keys, call us. Our mobile key specialists quickly open any vehicle door or trunk without damage.